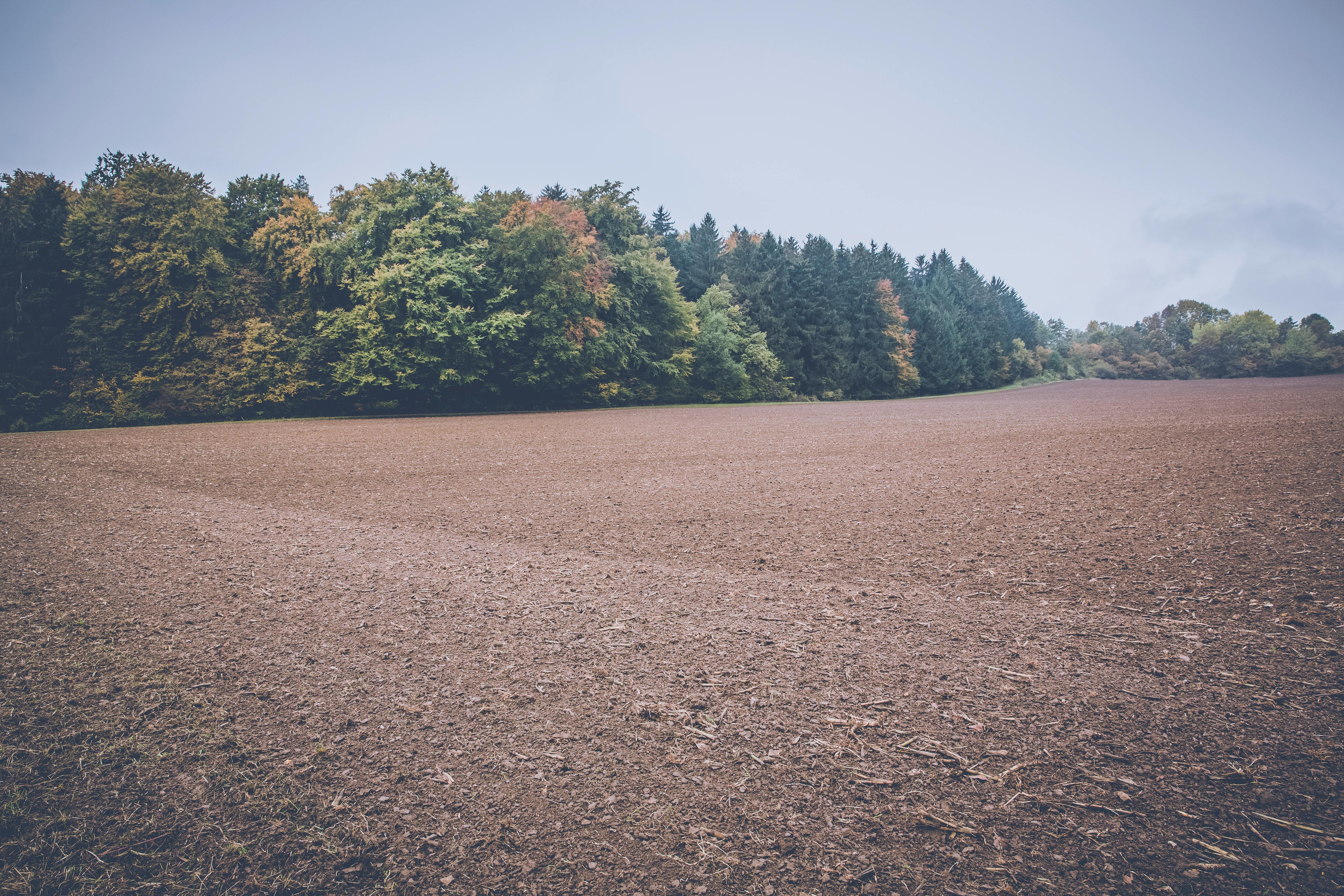 If you do not have the ownership title of a property, it simply makes sense that you will not be able to sell the property. However, we live in a world where anything and everything is possible. Fraudsters have various schemes drawn up through which they are able to sell the property which they do not own or land on which there is an ongoing case of dispute for ownership. In cases like these, the original owner does not have a threat posed to his authentic ownership, but the buyer pays up money to buy land from the con seller.
So, if you are asking if land can be sold without title, then technically no and practically yes. With all this said, if something is possible, that does not mean it should be done! In today's blog post, we will explore the details of why one cannot sell land without a title and how some cheats still manage to do so. More importantly, we will also be discussing how buyers can avoid being scammed.
Why Can You Not Sell Land Without the Title?
Before we dive into the details of why one cannot sell the property without holding its title, remember that one of the most fundamental laws in property purchasing is that only one who has the ownership of land can sell it. This is why whenever sale agreements are compiled, they will always include transfer documents, including the title of the seller, his ID and passport, and various other person-specific documentation.
Another notion that is to be highlighted here is that selling of land is possible without a title, but the transfer of its ownership is not. This is why the original owner does not affect the substance of their ownership and authority; it is only the buyer that has to bear the consequences.
Now an important reason why one should not be selling land that he does not own is that it is against the law and hence considered illegal. And this should be reason enough, but there are a bunch of hindrances that someone attempting to do this will face in their procedural advancements.
Firstly, no one can head over to a government organization or a municipal office and claim the transaction or sale of land if they are not the seller, buyer, or someone who is authorized by either of the two. For the transfer of ownership titles, multiple offices have to be visited, including a registry office and government authorized departments that will recognize the purchases and the transfer of ownership. And every single one of these offices requires some form of verification and ID proof.
These offices will not cater to anyone who heads up to them but only to the two parties involved in the purchase or someone who is approved to represent them.
If someone tries to sell land without ownership, they must at least present a document that mentions their authority to sell the land, or the individual has a power of attorney. Sometimes a listing agreement can also do the trick. But all documentations like these must contain the signature of the individual who has the ownership of the land and has his name mentioned on the certificate of title.
Suppose this does not appear to be the case. In that case, an individual without approval from the owner and is not the owner themselves cannot sign the sale of deed themselves, and even if they do, it will be void of all government authorization.
How Are Fraudsters Still Able to Pull This Off?
Although somewhat surprising that even in the present day of awareness and knowledge, there are people out there that will fall for simple scams like these. Property scammers tend to trap the most naive buyers to do this crime successfully. These schemers sometimes also have 'a little help' from the inside of government offices, which helps authorize them that they had no right over and hence they can produce so-called original ownership titles. Also, these fraudsters are very smooth talkers and always know what to say to whom in order to sail their boat!
How Can Buyers Avoid This?
Just a little bit of caution can help save you from scams like these. For starters, if someone is trying to sell you land, make sure to see the original title certificate before any further proceedings. Also, it is usual that the seller might only produce photostat copies of the title in the initial stages, but you must go through the originals during the transaction stage. And if you want to leave no stone unturned, you can always get a run-through on the property from a government organization.